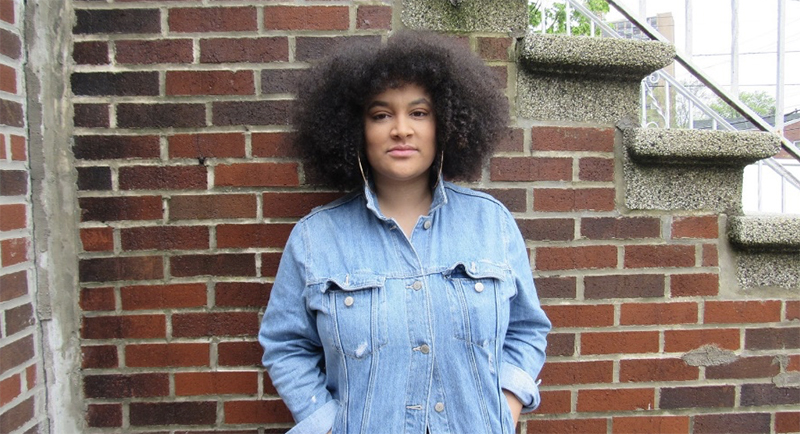 Event details
Sunday | November 8, 2020
2:00 pm - 3:00 pm
Free via Zoom
In this talk, Olga Segura will join us to discuss being a Black Catholic woman media professional in the midst of everything that has happened in 2020 including the pandemic, a long-overdue reckoning on systemic racism, and the presidential election.  She will draw on her forthcoming book, The Birth of A Movement: Black Lives Matter and the Catholic Church (Orbis Books, 2021).
Olga Segura, Freelance Writer
Olga Marina Segura is a freelance writer living in The Bronx, N.Y. Previously, she was an associate editor at America Media, where she wrote and solicited articles on race and culture. She is a co-founder and former co-host of the podcast, "Jesuitical." Her writing has appeared in The Guardian, NPR, Shondaland, Sojourners, Refinery29, National Catholic Reporter, and The Revealer.