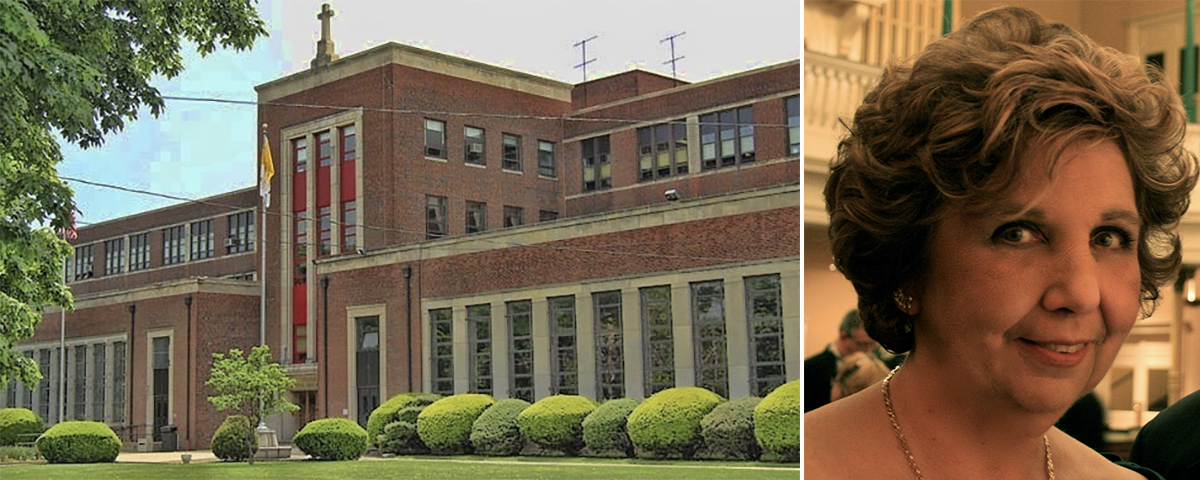 Event details
Sunday | February 21, 2021
2:00 pm - 3:00 pm
Free via Zoom
Philadelphia has served as a national leader in Catholic education for three centuries. This presentation will trace the history of Catholic education for girls as it evolved to make Philadelphia a national model. There will be a special focus on the establishment and survival of Little Flower Catholic High School as the school community celebrates its 80th anniversary of offering an exceptional education for young women.
Barbara Klaczynska Schmidt, Ph.D.
Barbara Klaczynska Schmidt, Ph.D., is a historian who studies and teaches urban, ethnic, and women's history. Her writing includes contributions to the Encyclopedia of Greater Philadelphia, A Companion to First Ladies, and Labor History.  She has taught at Saint Joseph's University and has worked in public history with the Gardens Collaborative of Greater Philadelphia and the Rittenhouse Coalition for the Preservation of Sacred Places.