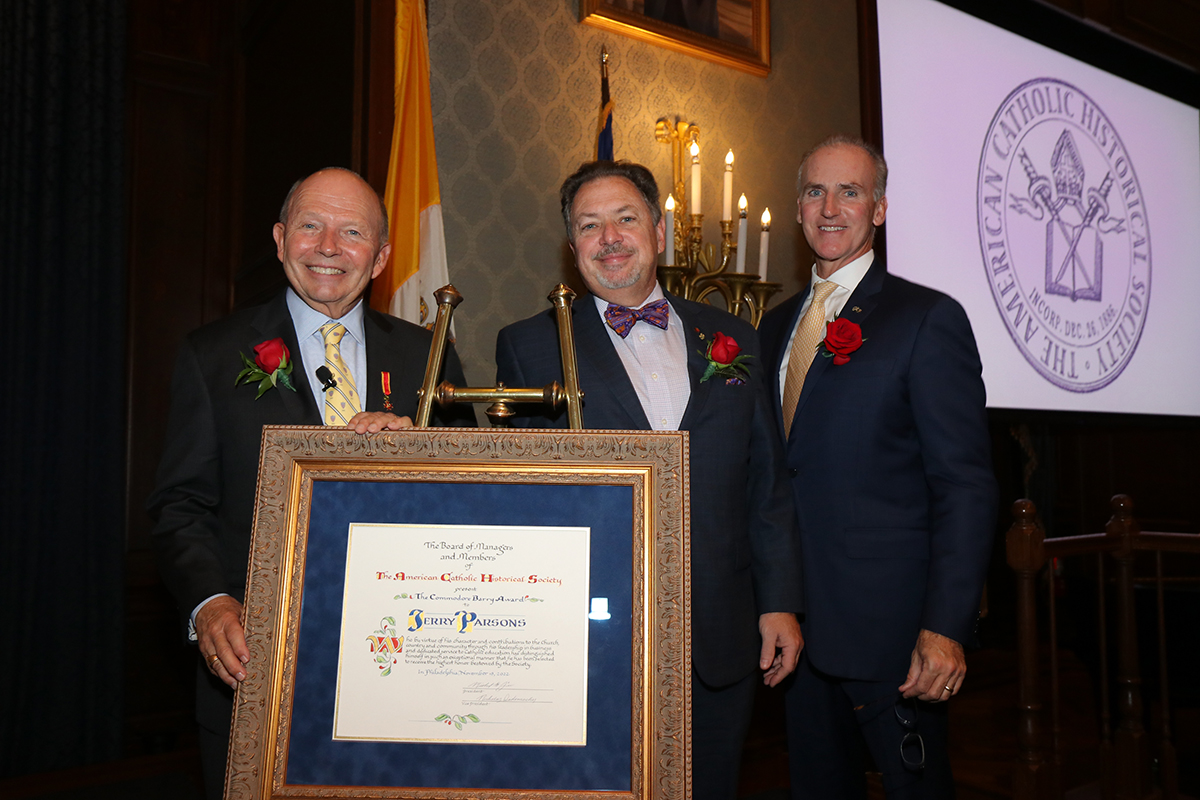 On Friday, November 18, the American Catholic Historical Society had the privilege of conferring its 2022 Commodore Barry Award to Jerry Parsons, CTDI Chairman and founder.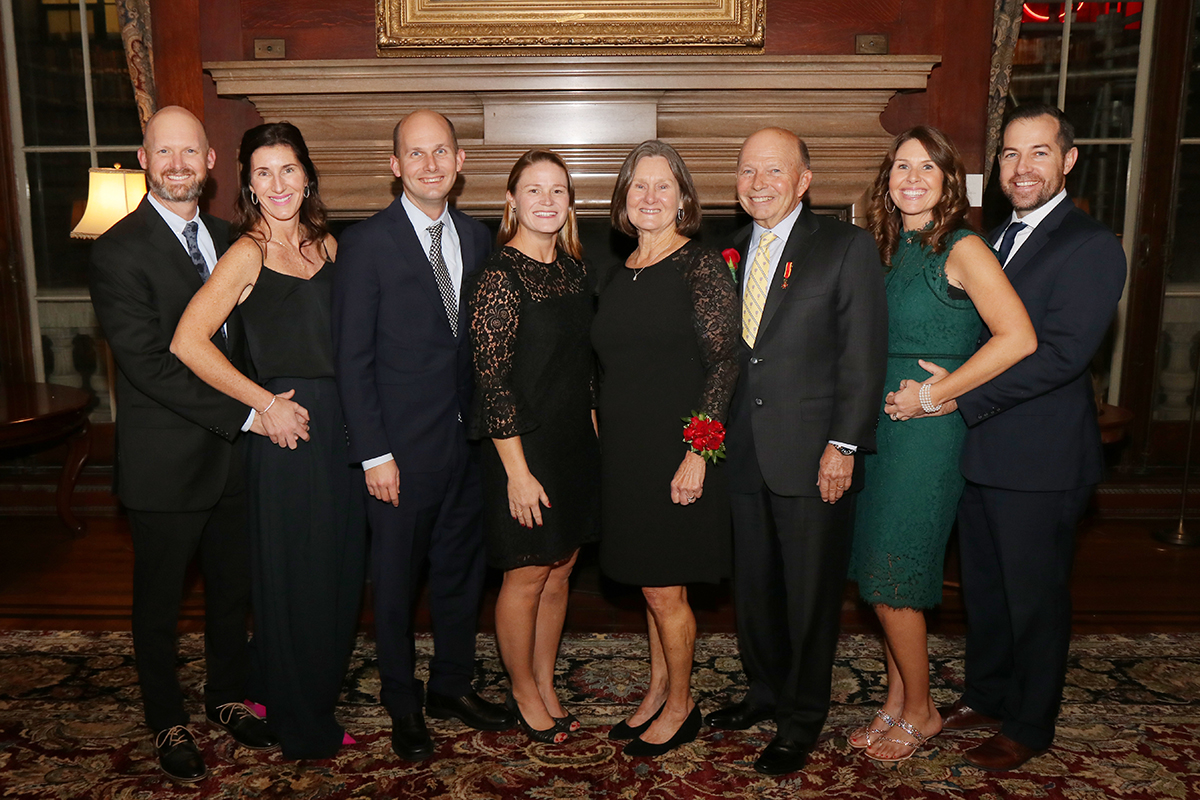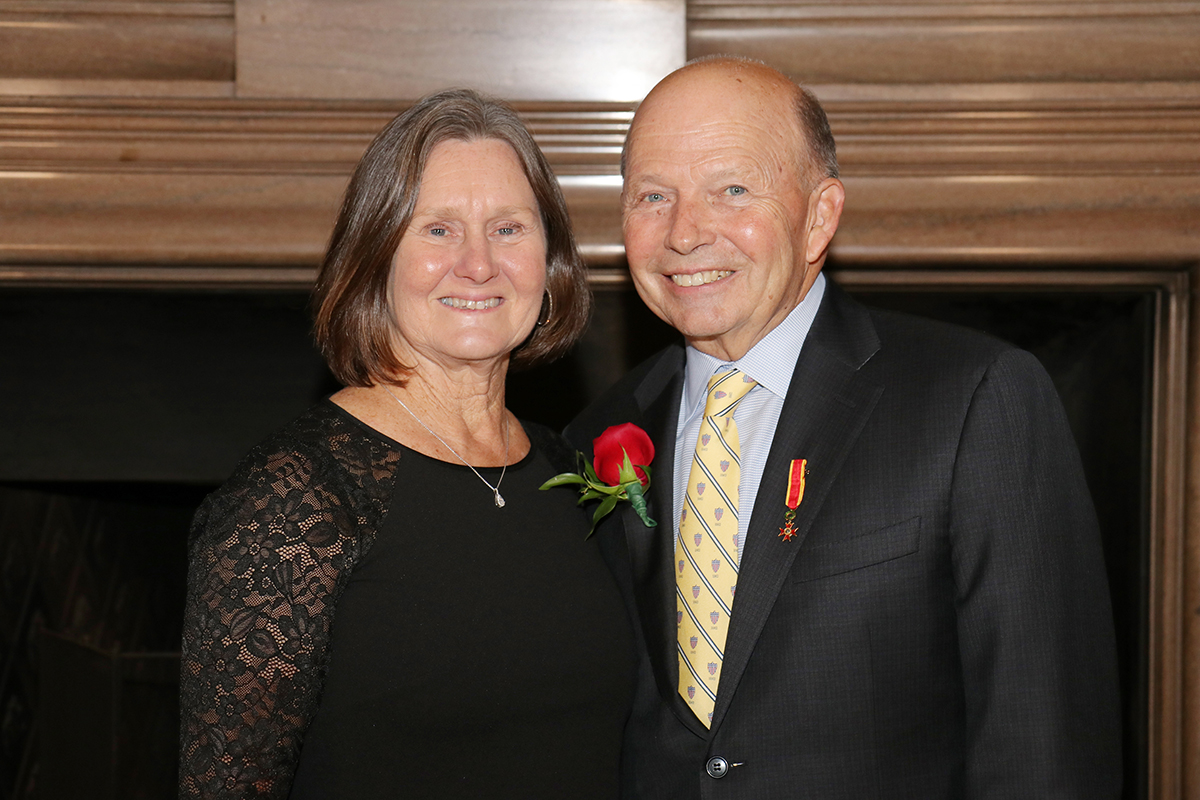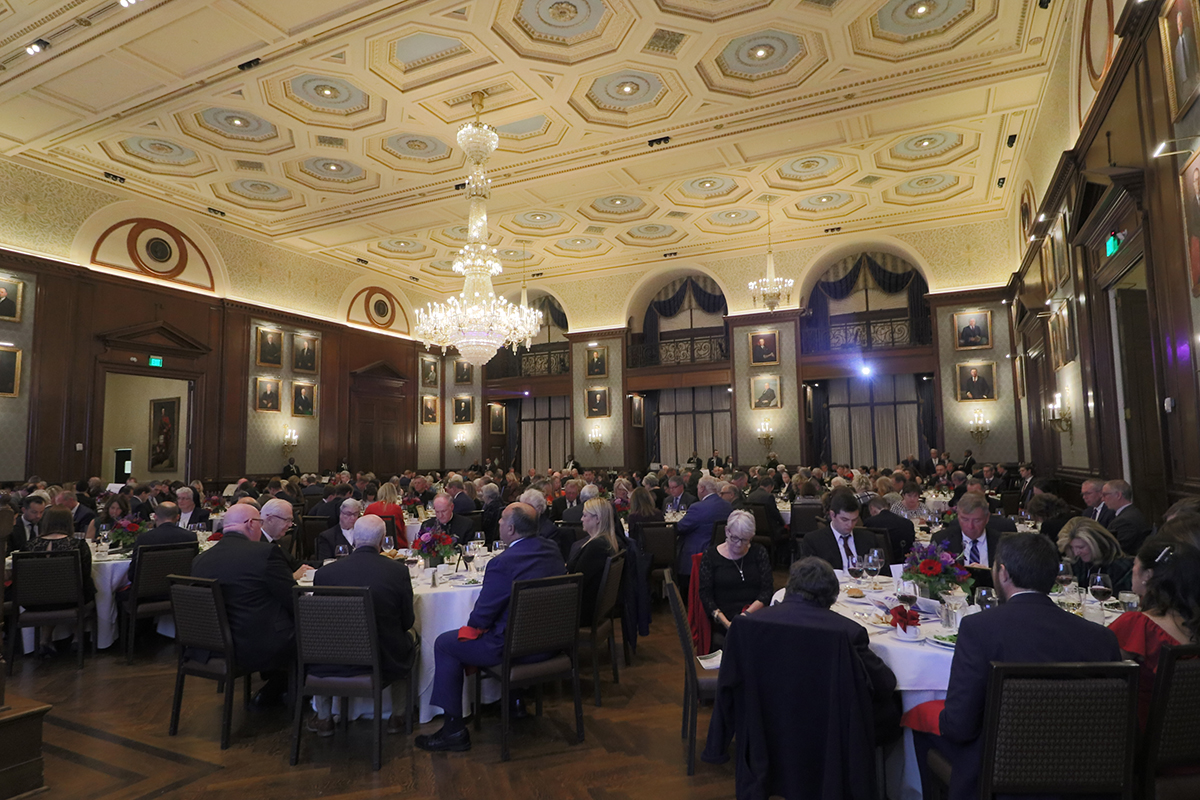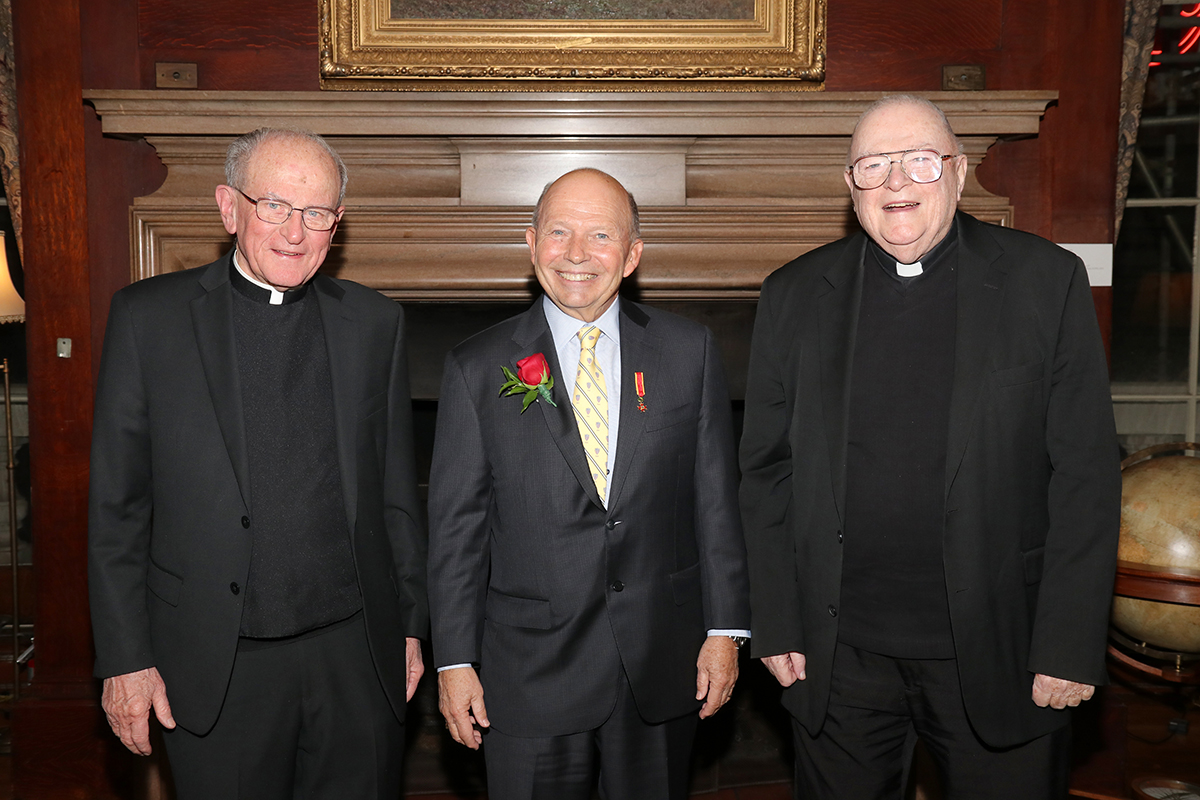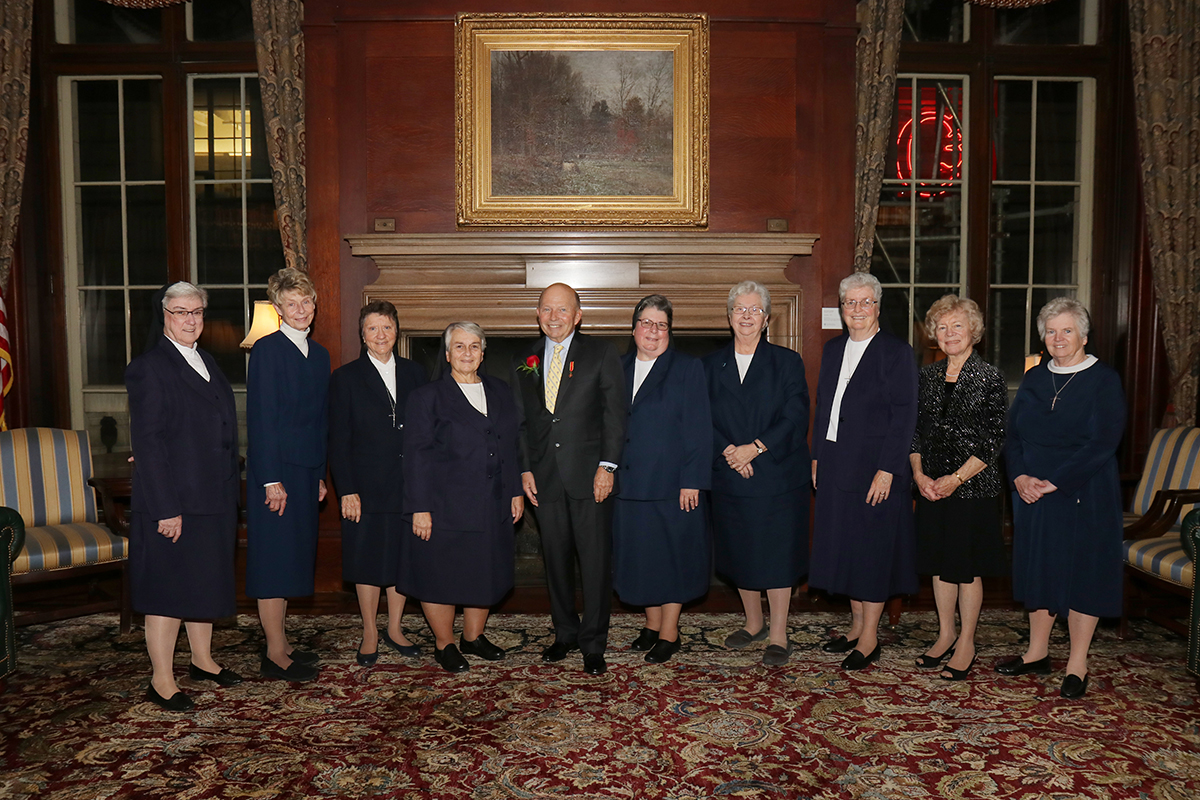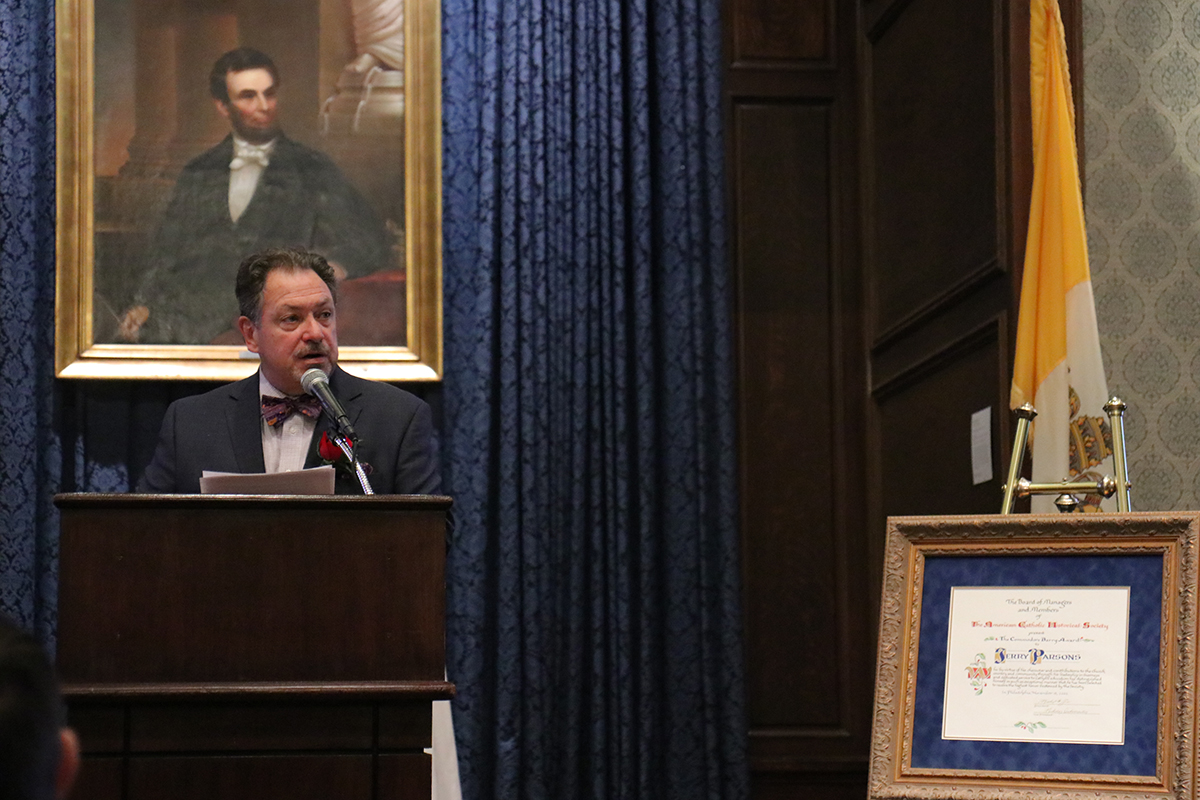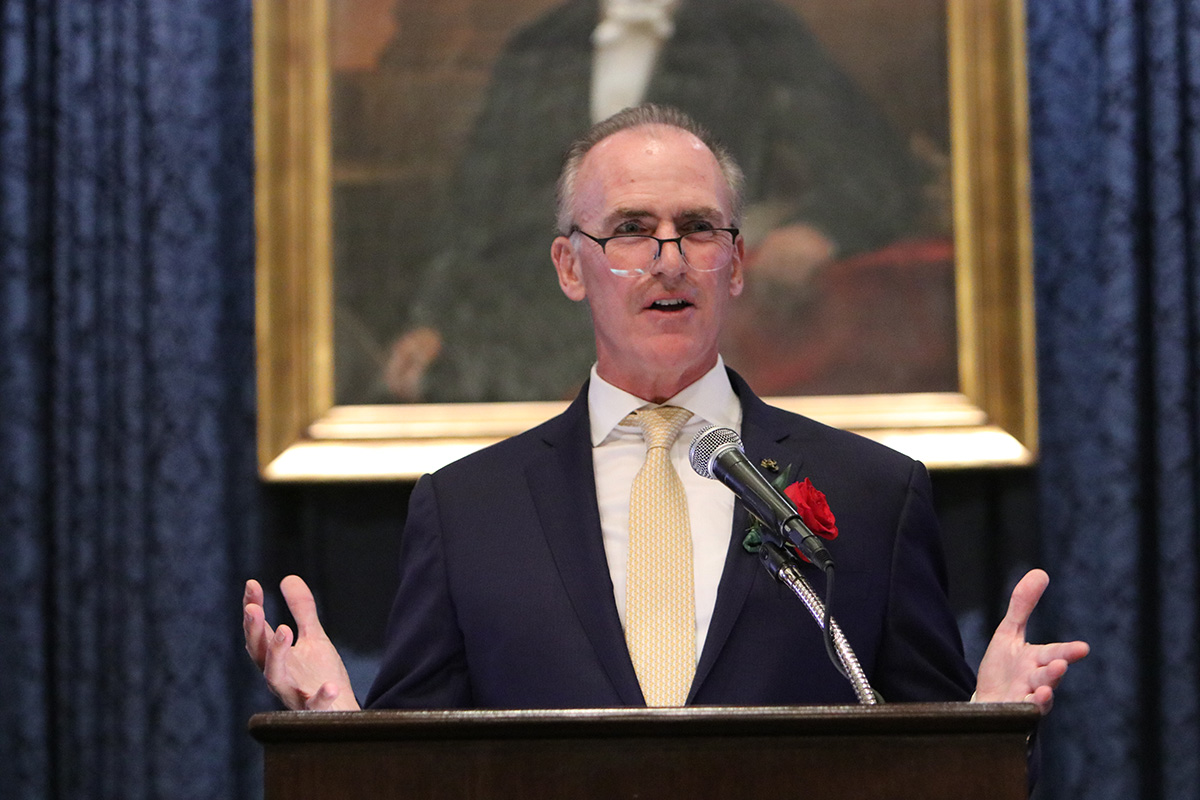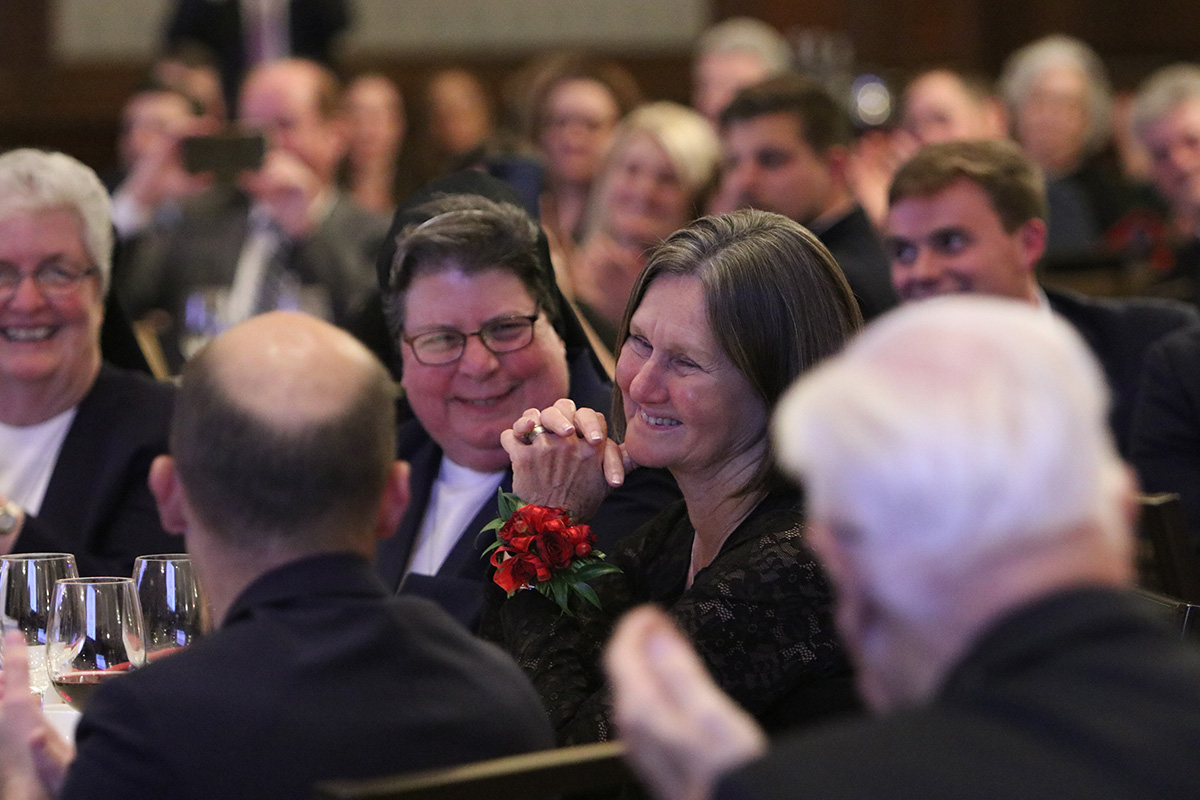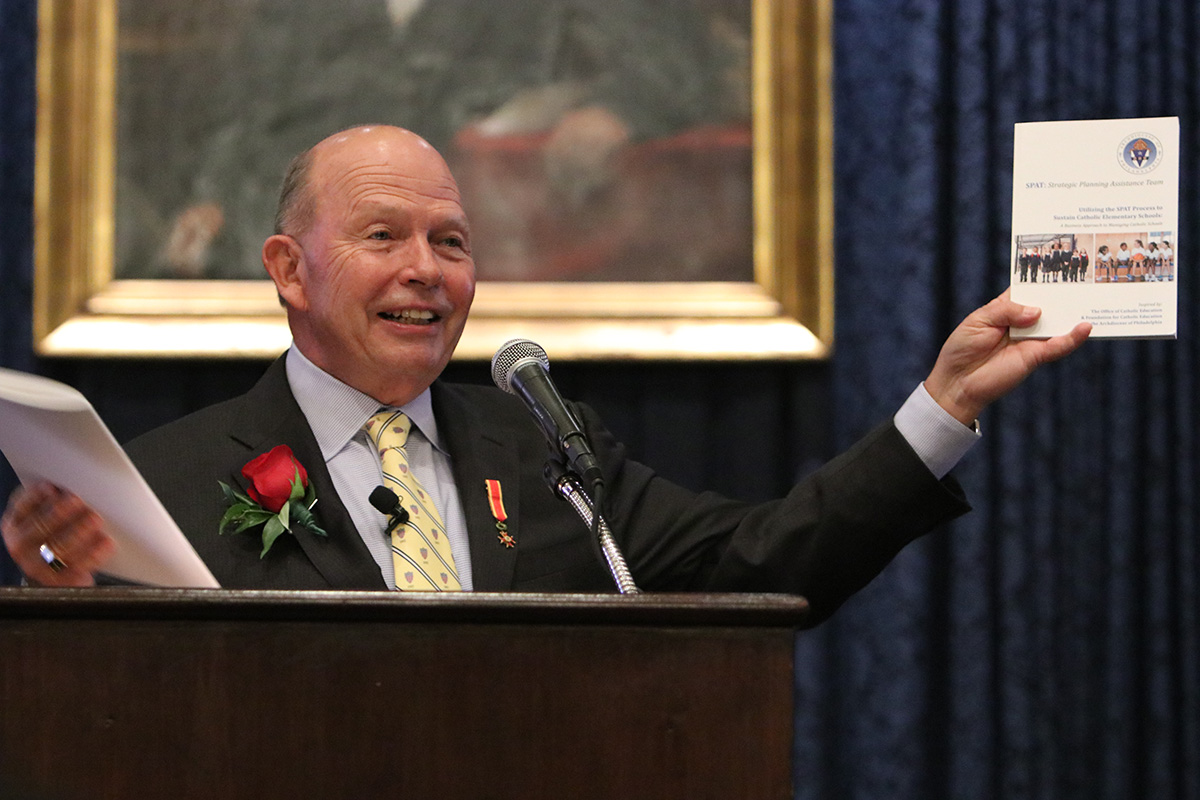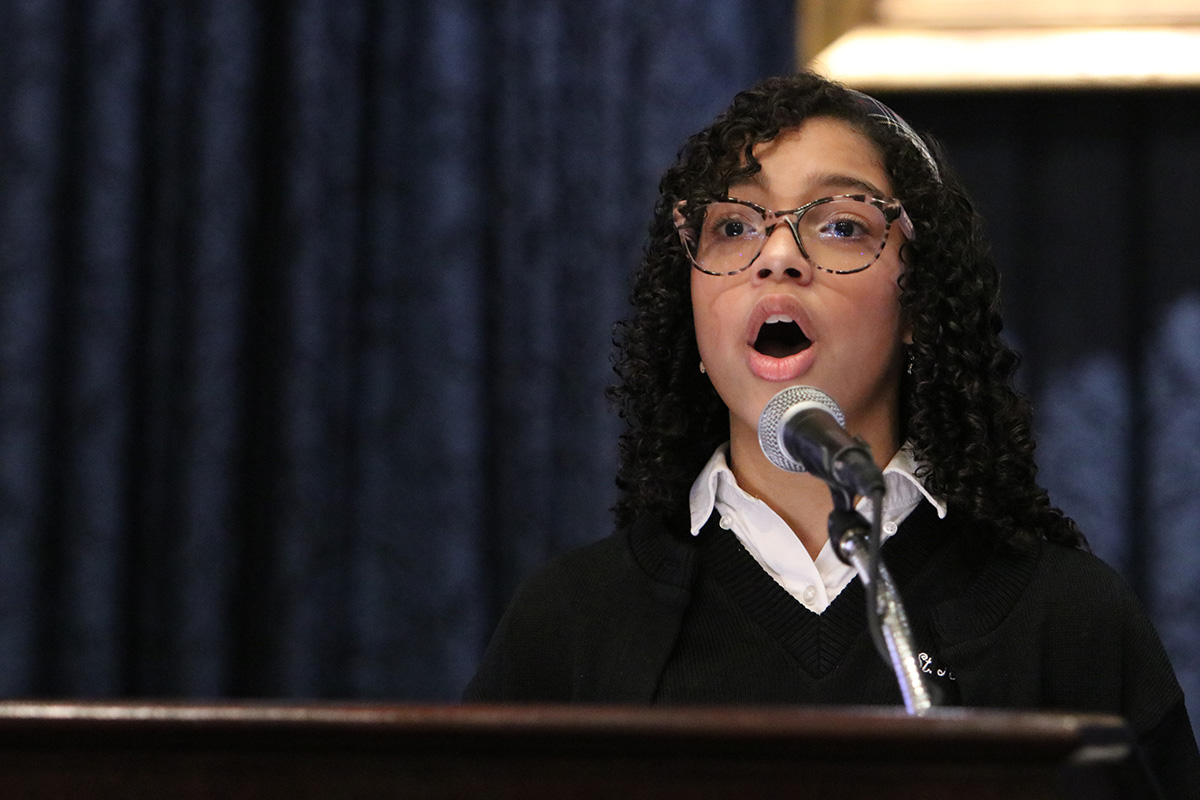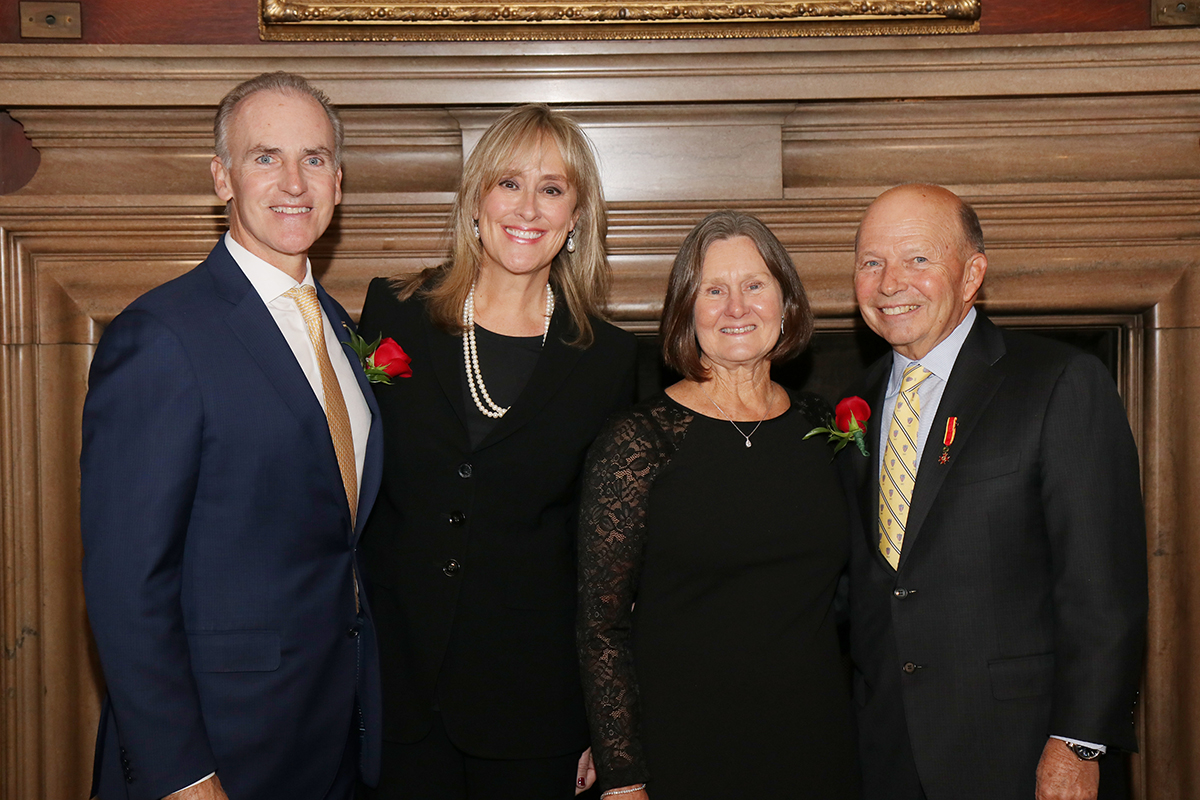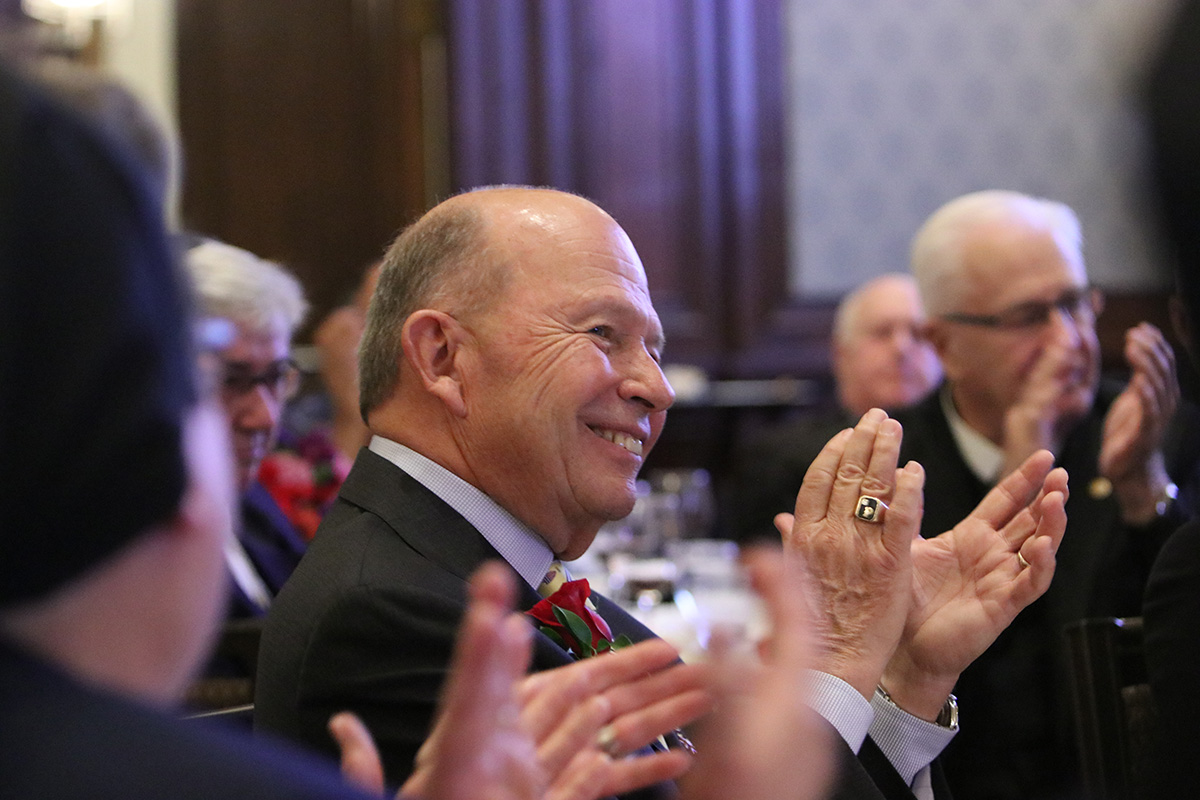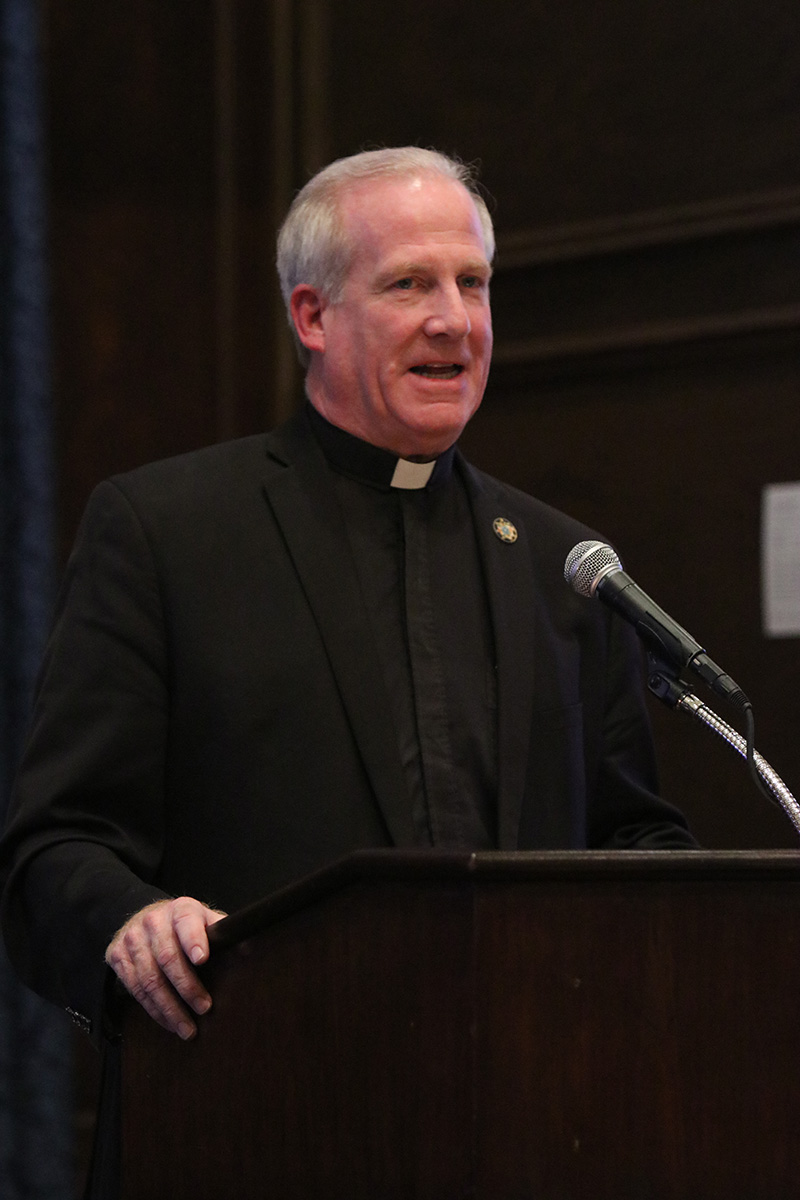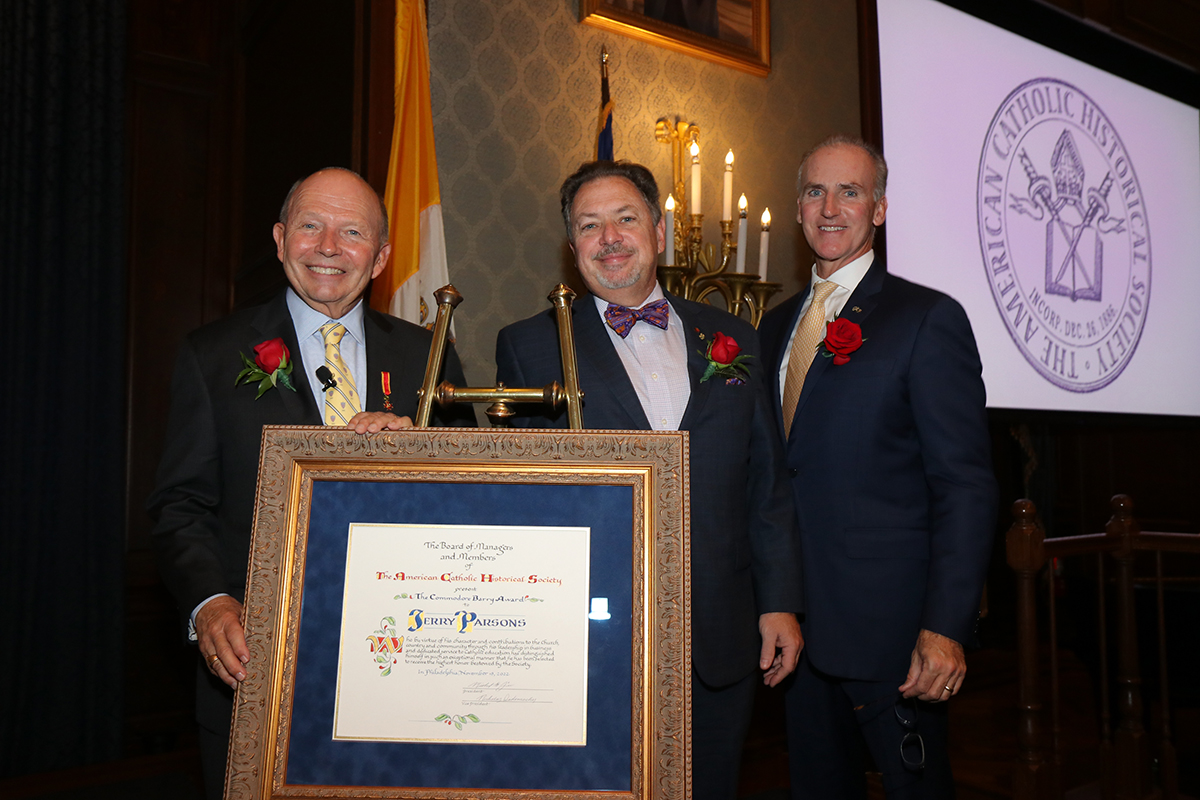 Jerry and his family have a long history with philanthropic organizations throughout the Philadelphia region with a major focus on Catholic education and the United Way.
Jerry is very active with the Archdiocese of Philadelphia elementary schools and is currently the Co-Chair of the Executive Board of Elementary Education which oversees the 102 elementary schools in the Archdiocese. He is also the President of the Foundation for Catholic Education which he founded 12 years ago.
The Barry Award is given annually "…to any American who, by their character and their contributions to the church, the community and professional accomplishments, has distinguished themself."